Here you will find awesome things about Golfing. We will
help to know more about golf and that will improve your game.
Ultimately bringing you more enjoyment of golfing.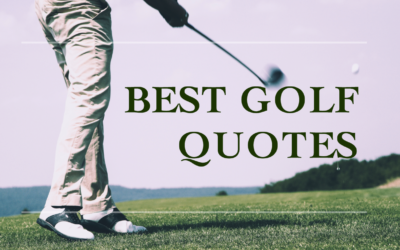 80 Best Golf Quotes Golf is one of the most popular and sophisticated games in the world. It is a very interesting game, and we see a lot of successful people playing it. Many golfers and world leaders have said many inspirational things and made interesting quotes...