Here you will find awesome things about Golfing. We will
help to know more about golf and that will improve your game.
Ultimately bringing you more enjoyment of golfing.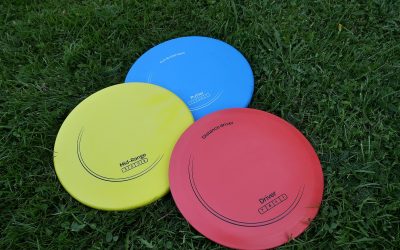 Disc golf is a great way to get outside and enjoy some fresh air while getting some exercise. Here is a quick guide on how to play disc golf. 1. Find a disc golf course near you If you're looking for a fun and challenging way to spend an afternoon, look no further...