|| As an Amazon Associate I earn from qualifying purchases ||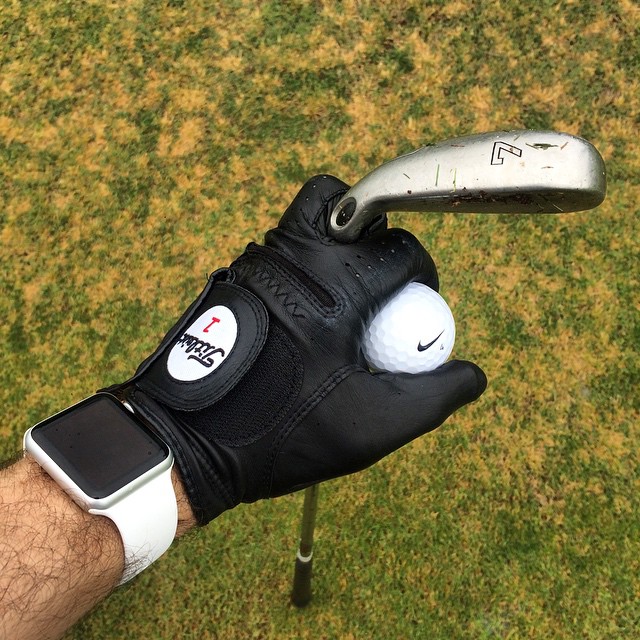 If you are a pro golfer or budding golfer, no enthusiast can deny the need for awesome Golf apps. In this article, you'll find out the best golf apps for apple watch. Apple Watch and iPhone users have plenty of choices to choose from.

Golf GPS
This is a free app that comes with the iPhone and Apple watch. It does have in-app purchases. This Swing By Swing app works on every golfing surface and is undoubtedly a great app for any golfer with an Apple phone or watch.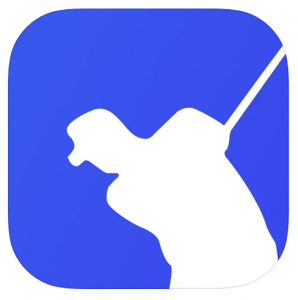 Hole19 Golf GPS & Scoring App (Free)

This app is suitable for both iPhone and Apple Watch. This free app can help you track over 40,000 courses. It also helps keep track of your and the golfing partners' score. You can also track your last shot.

Golfshot

Golf GPS + Scorecard (Free, in-app purchases) This App is perfect for both iPhone and Apple Watch. There are satellite images that you can zoom in on and get an in-depth feeling of your shot and analyze it as well. You can upgrade it by paying for the subscription and getting access to more features.


GolfLogix GPS + Putt Breaks

(Free, in-app purchases)- This app is suitable not just for iPhone but also for Apple Watch. The 3D images are the biggest attraction along with the access to Golf Digest lessons and video archives.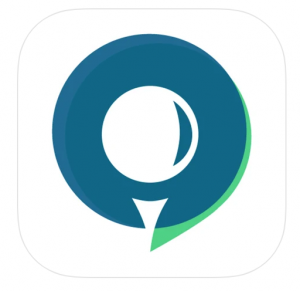 Golf Pad
Free golf GPS (Free, in-app purchases) – It does not matter whether you are an iPhone user or Apple Watch user, this app is suitable for both. There are many helpful features such as shot tracker and rangefinder. For Apple watch a subscription may be required.

Golf Coach

You will have to purchase this App at a nominal price. As it covers 38 coaching lessons from none other than Dr. Noel Rousseau, a PGA professional, it will certainly be worth your investment.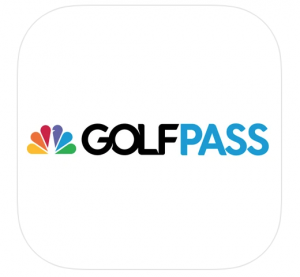 Golf Channel Academy (Free, in-app purchases)

Though a free app for premier lessons you will have to pay a fee. Michael Breed, Marin Hall, and Dana Rader will be your instructors once you purchase this app. It is an amazing learning experience for the golf novice or moderate experts.

Hudl Technique Golf (Free, in-app purchases)
Another amazing app has a slow-motion tracker which helps you analyze your strokes better. There are coaches available should you need more help. Take part in the community discussion and be benefitted from the shared experiences.

Coach's Eye ($4.9, in-app purchases)
If you want to use this app, you can use it over an iPhone or your Apple watch. It is known to be the best app to oversee how an athlete is performing. The metrics will help you improve your performance each time. The video option is a great facility that you can use from this App.

Zepp Golf (Free, in-app purchases)
If you want to use this app you will either need to have an iPhone or an Apple Watch. You can access Smart coaching tips for training from LPGA Pro Michelle Wie.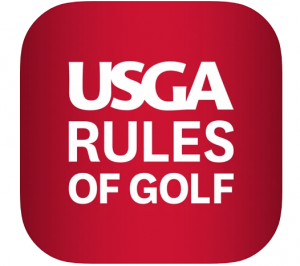 USGA Rules: The Official Rules of Golf (Free, in-app purchase)

It is one of the handiest guides that every golfer, no matter the stage of their career they are at, should keep handy. It is easy to navigate and can be used as a quick reference or even a detailed guide.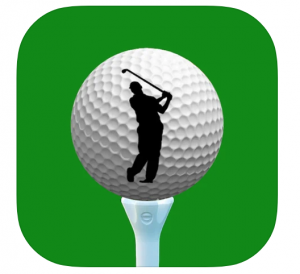 Golf Handicap Tracker & Scores (Free, in-app purchase)

As the name suggests, it helps you best in tracking your mistakes. However, it does not include the USGA handicap index for the tournaments.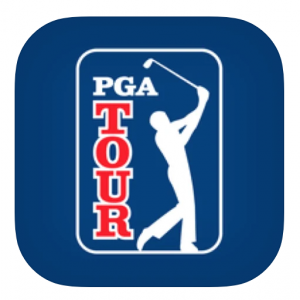 PGA Tour Mobile (Free)
Some of its best features include real-time leaderboards, profile of the players, and player features. you can also activate push messages for the latest in golfing news.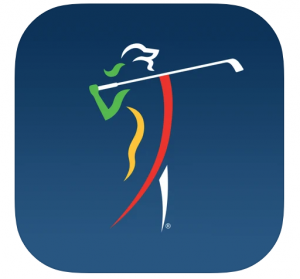 LPGA Now (Free)
To stay in touch with all golfing-related news and activities, get this app. You will get live scores, updates on the next matches, players, and much more.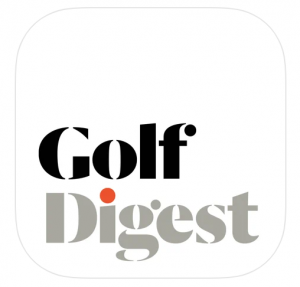 Golf Digest Magazine
This one comes with in-app purchases. You can either choose a monthly or yearly subscription plan. You will stay in the golfing news zone and have access to reading special columns, reviews for equipment and many other similar services.
Click here to know about the best electric golf push cart of 2022.
Frequently Asked Questions?
1. Is the Apple Watch good for Golfing?
We've reviewed a lot of golf gadgets over the years, GPS and laser range finders, swing trainers, electronic gadgets, and general fitness sensors. In just the past year, We also tried the Lagshot, Tag Heuer's Connected smartwatch, the Oura ring, and, most recently, the Whoop 4.0 strap.
While conducting the reviews, I started wondering if there wasn't a better way to accomplish all these goals with one single piece of technology. Do I really need all of these separate apps or is Apple Watch a better does-it-all solution?
I'll admit that I'm late for the Apple Watch party. In fact, I kept calling it the iWatch for the longest time. But maybe this unfamiliarity is exactly why the Apple Watch kept jumping into my head. Obviously, I knew the Apple Watch existed. I just hadn't spent time with one. That said, it kept sliding across my mind as the gadget that could accomplish nearly everything a golfer would need.
So, in the spirit of exploration, I ordered an Apple Watch. It was time to find out once and for all if this watch was the must-have piece of golf technology.
2. Which golf app works with Apple Watch?
If you ask me about the best golf app for apple watch, I'll go with the My Golf GPS app because it does it all.
It gives you on-course data and collects swing data for analysis. This app also can run completely from your Apple Watch. No phone is required.
3. Is there a free golf GPS app for Apple Watch?
Best Free Apple Watch GPS Apps: 18Birdies, SwingU, and TheGrint are all great free options. They all offer the two most important features for free: GPS distances and scoring. Try them all for yourself and see which you prefer — after all, they're free to use.