|| As an Amazon Associate I earn from qualifying purchases ||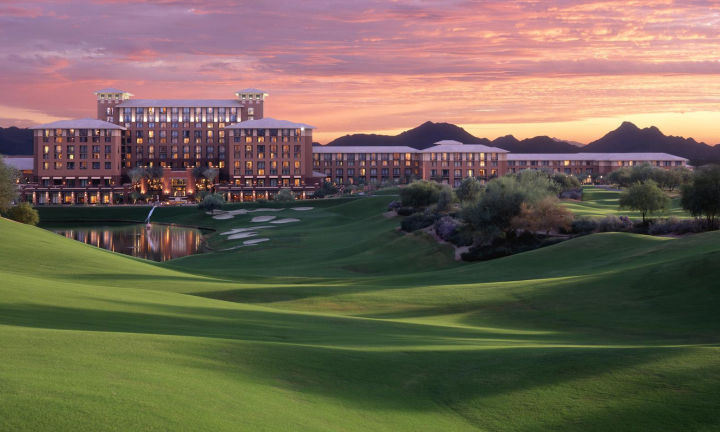 Golf is undoubtedly one of the popular sports in the US. Almost a quarter-million of people plays golf in the United States. Based on this popularity, it's hard to choose the top 10 golf resorts in USA. People want to visit golf resorts all over America. For weekend golfers or anybody searching for a change of scenery or a new area to explore, planning a golf-centered vacation is a pleasure — and potentially a difficult one too.
Find the greatest golf courses near the seaside in areas like Florida, or drive to the barren lands in California near Palm Springs for a surprisingly lush collection of options. Many also include gorgeous hotels and resorts with well-designed common spaces, pools, and guest rooms, ensuring that no matter how you played, you'll return to a place that helps you forget about a bad game, and keep you all relaxed.
Here are the Top 10 Golf Resorts in USA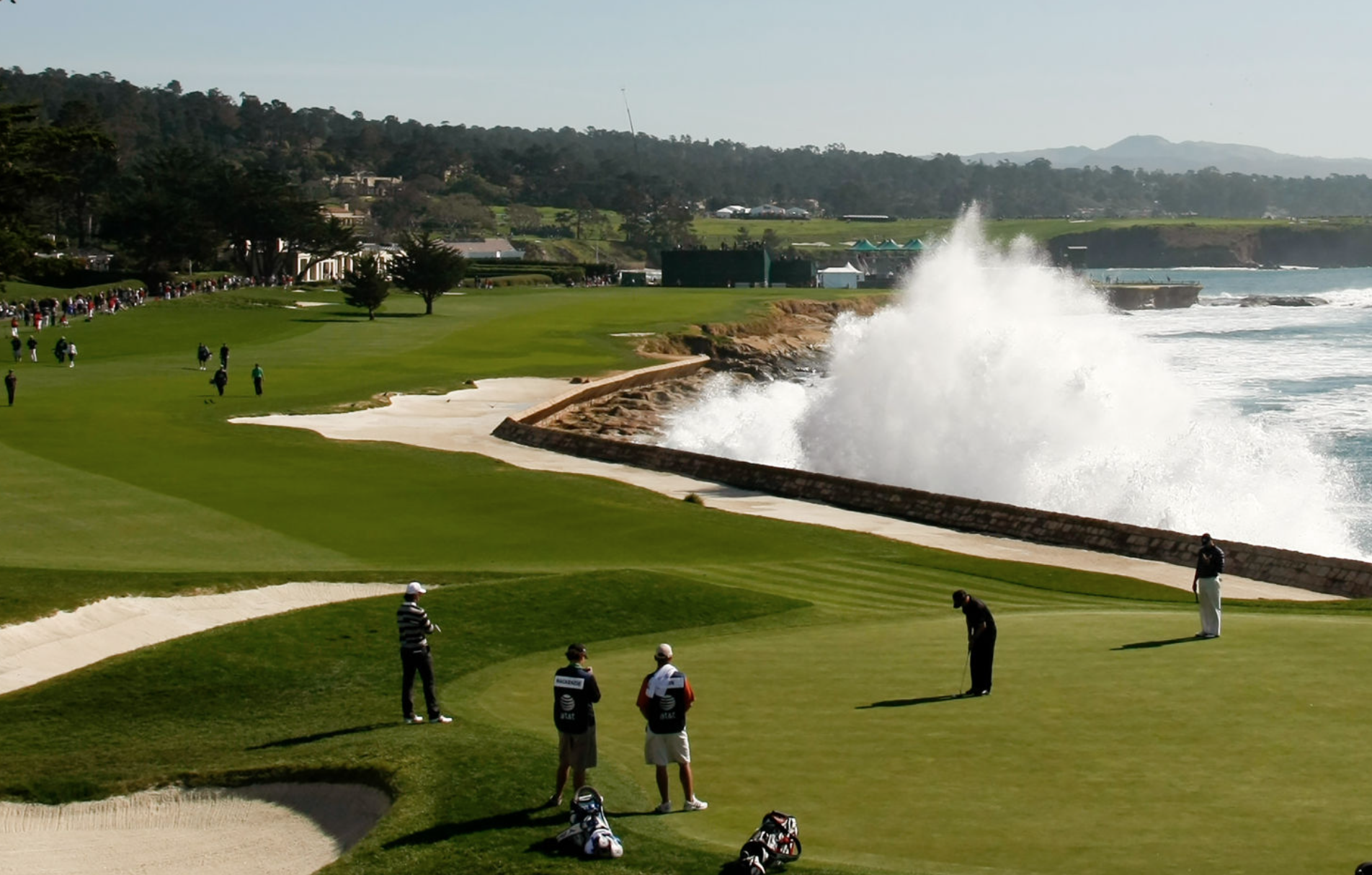 Pebble Beach, California
This is a place where people can enjoy far more than just golf. There isn't a golfer alive who hasn't fantasized about playing at Pebble Beach on the Pacific Coast. Some of the game's greatest dramatic and momentous moments have occurred there. It's a spot designed to take in breathtaking natural beauty. The Lodge, The Inn at Spanish Bay, and the Casa Palmero all provide excellent rooms with views of the ocean and dunes. The Pebble Beach Golf Links, Spyglass Hill, and The Hay, a sporty 9-hole 'short course' developed by the famous golfer Tiger Woods in 2021, are all available for golf at the resort. It features a 20,000-square-foot putting course that can take up to half a day to complete. Hotel and golf reservations may be booked up to 18 months in advance, and a two-night stay is necessary if you're playing Pebble Beach. So, if you want to experience the place, book your reservation & wait patiently.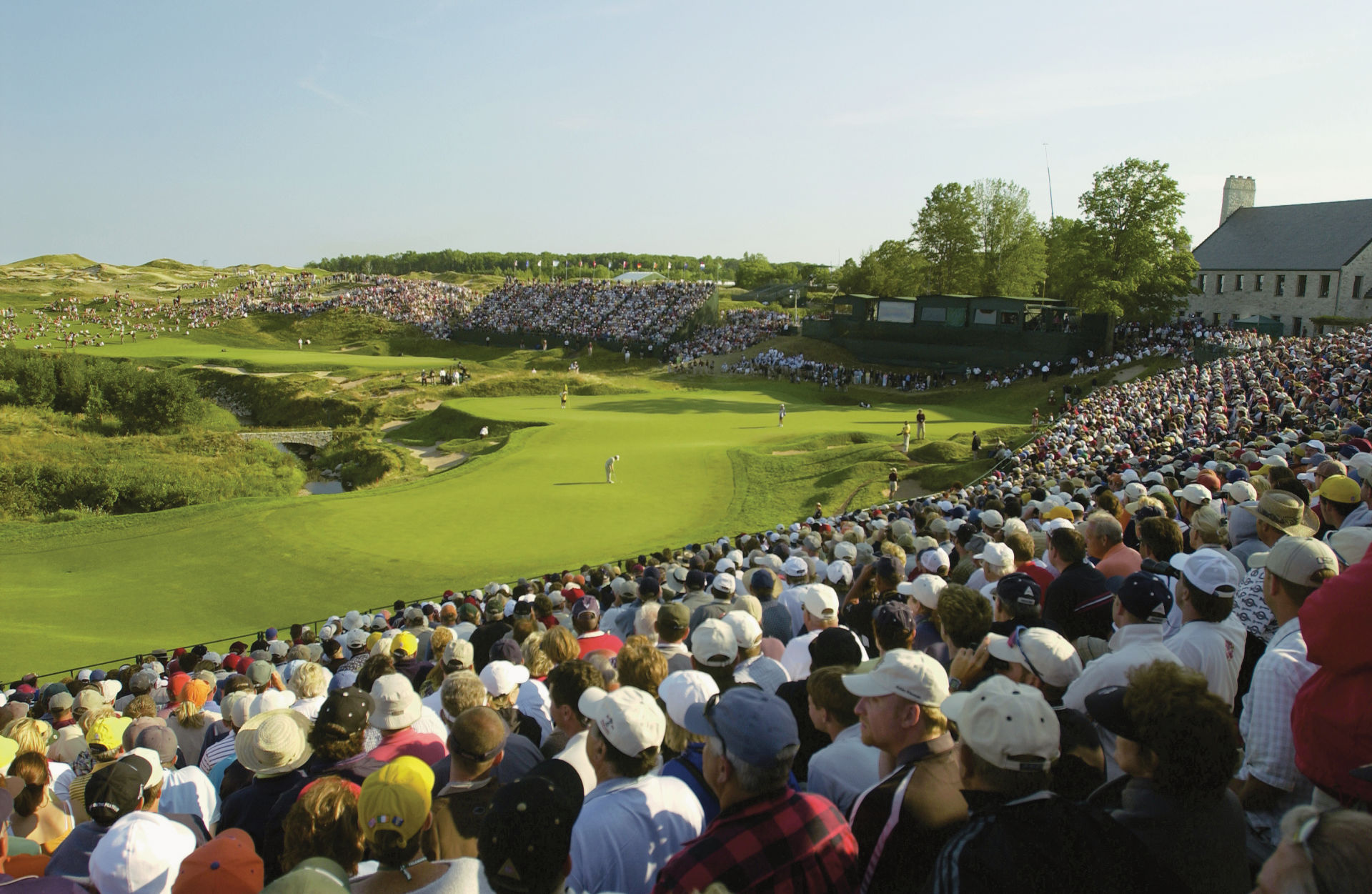 The American Club, Wisconsin
This is one of the most famous golf resorts in the US. Destination Kohler, a subsidiary of the bath and plumbing equipment business, owns three buildings on-site, including the American Club. With its emphasis on luxury, Destination Kohler was one of the first golf resorts to cater to and seek out the upper crust, converting the company's former dormitory, The American Club, into a five-star resort hotel that is now on the National Register of Historic Places. There are just a few places to stay, including the adults-only American Club Carriage House, which is close to the spa. According to Golf Magazine, it has five courses on the World Top 100 list, including Whistling Straits, the resort's flagship course, and the 2021 Ryder Cup venue this autumn. If you want to enjoy luxury with your family & friends, this is the place you're looking for.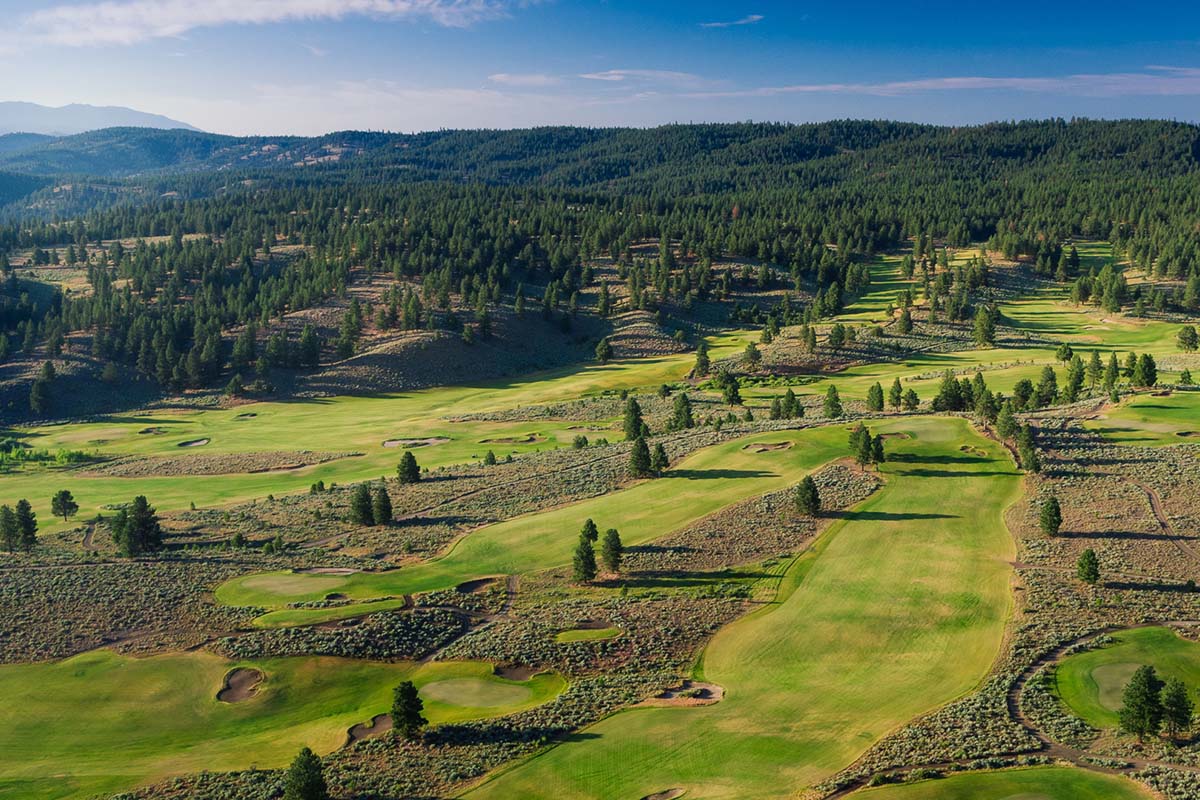 Silvies Valley Ranch, Oregon
Silvies Valley, tucked away in distant eastern Oregon, offers one of the most unique golf experiences ever. It was built in 2017 and is located on a 140,000-acre working cattle ranch, have wide fairways and huge, firm greens with lots of contours, giving ordinary golfers a chance to shoot low scores. Then there's the Gauntlet course, where Dan Hixson simply cleaned off portions for the greens and tee boxes, leaving the remainder of the site's sage scrub alone. We bet that you would be happy to score low in such a pleasing environment!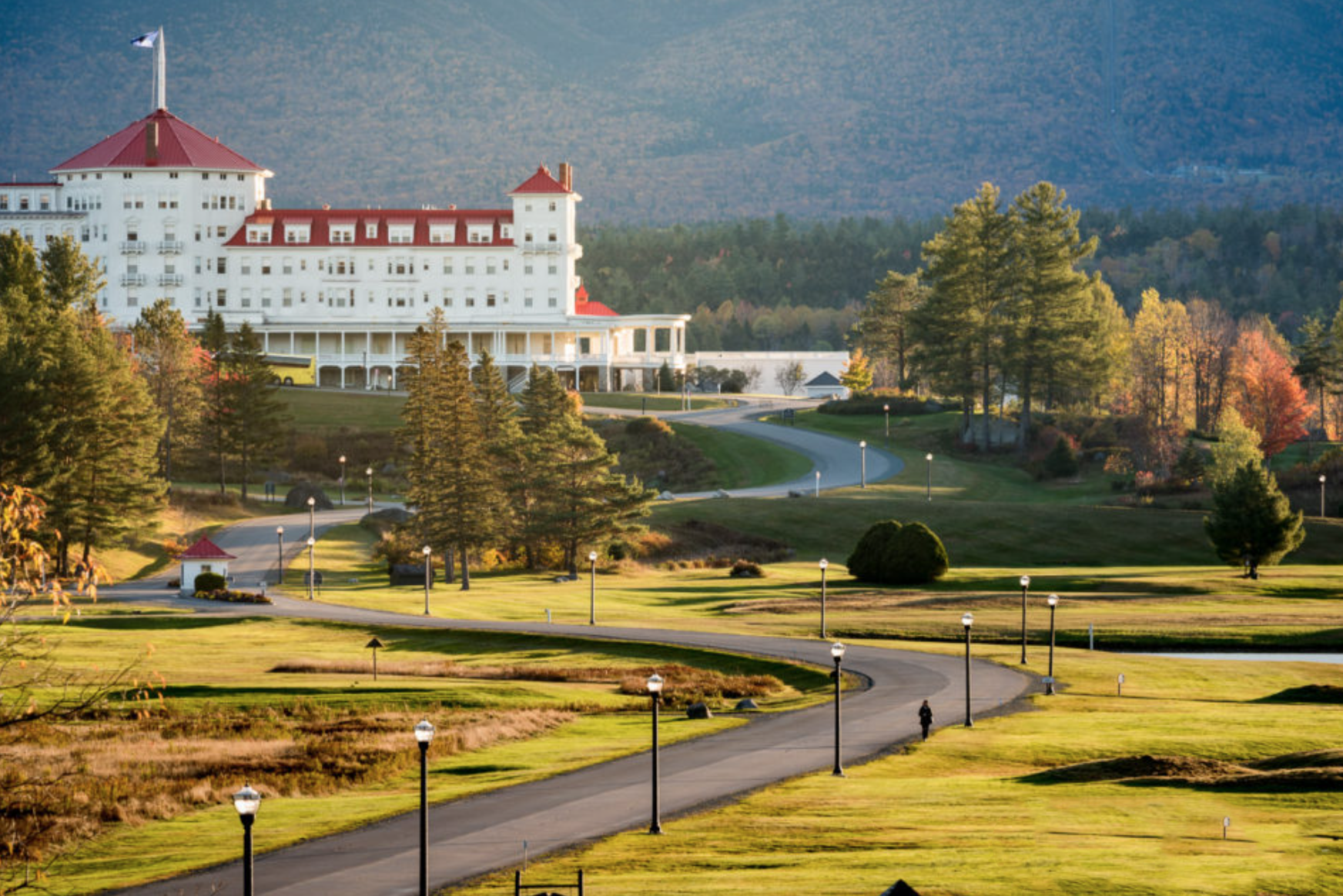 Omni Mount Resort, Washington
This place is on the list as it has a classic Donald Ross golf course, which is considered the father of American golf architecture. Aside from the course, there are a wealth of activities that make it ideal for families in every season, but be aware that when the shoulder and off-season approaches, several hotel amenities are out of service. You should not miss the chair lift to the 'Latitude 44-degree restaurant', where you can enjoy panoramic views of Mount Washington. Desks, an ironing board, and luxurious bedding are among the other facilities. As you see, it's best for your family vacation.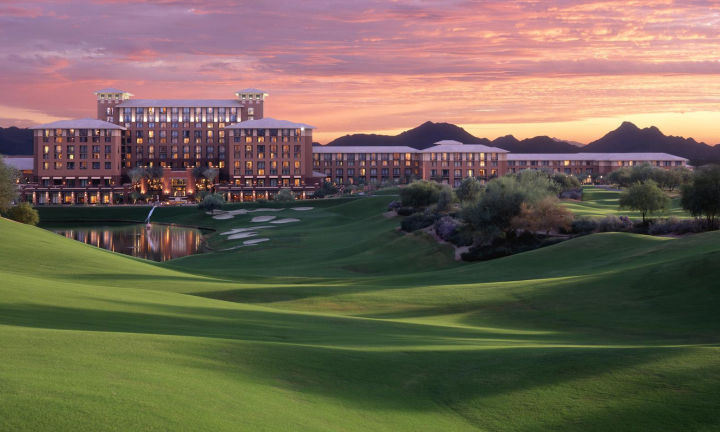 Four Seasons Resort, Arizona
This place is a golf hotspot, and the finest golf bargains are found when the temperature is above 100 degrees in the summer. It has two beautiful courses that are designed by famous golfer Tom Weiskopf. Despite their opulence, Four Seasons resort includes a variety of family-friendly activities to keep youngsters entertained, and adults will love the golf courses, the excellent pool, and worthy excursions like a helicopter ride over the desert. Moreover, the accommodations in this resort are luxurious and comfortable, and when paired with golf, they provide excellent value. There's a negative side that should be mentioned that even in the summer, it's difficult to get good discounts at this location. Otherwise, it's quite a good place to go on vacation.
Read More about Pinemeadow Golf Cart Review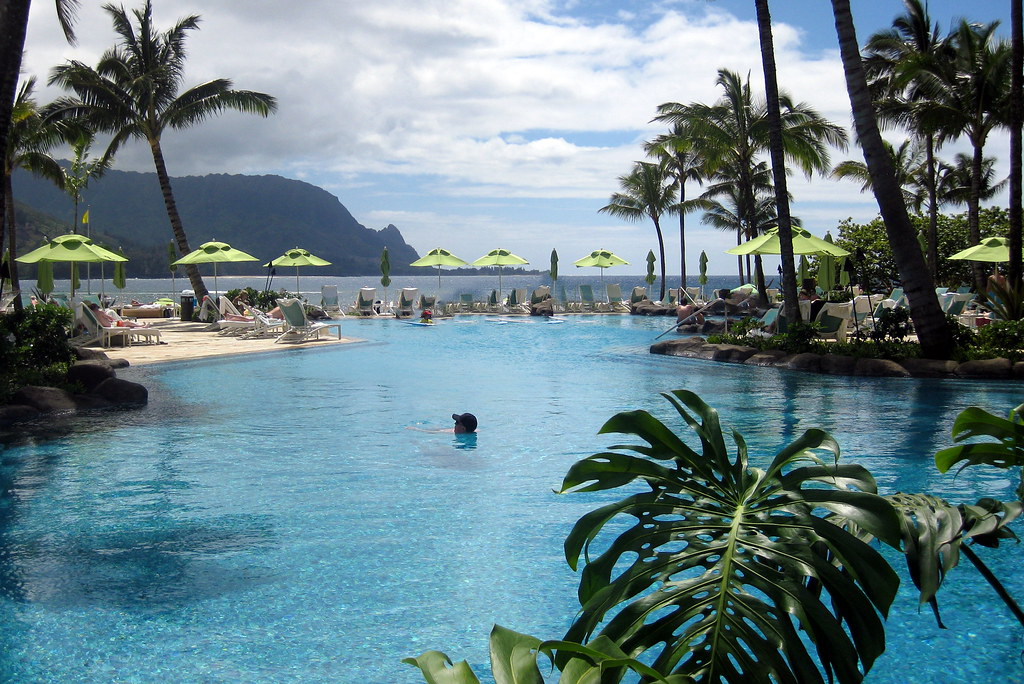 Princeville Resort, Hawaii
While the island of Kauai has a number of excellent golf courses, the Princeville Resort stands out for two vital reasons. For starters, its location on the island's north shore, facing Hanalei Bay, provides vistas that rival any on the island. Second, the Princeville Makai Golf Club, designed by Robert Trent Jones Jr. in the early 1970s, was constructed before the full Princeville town was completed.  There's no doubt that it is a perfect place both for playing golf & sightseeing.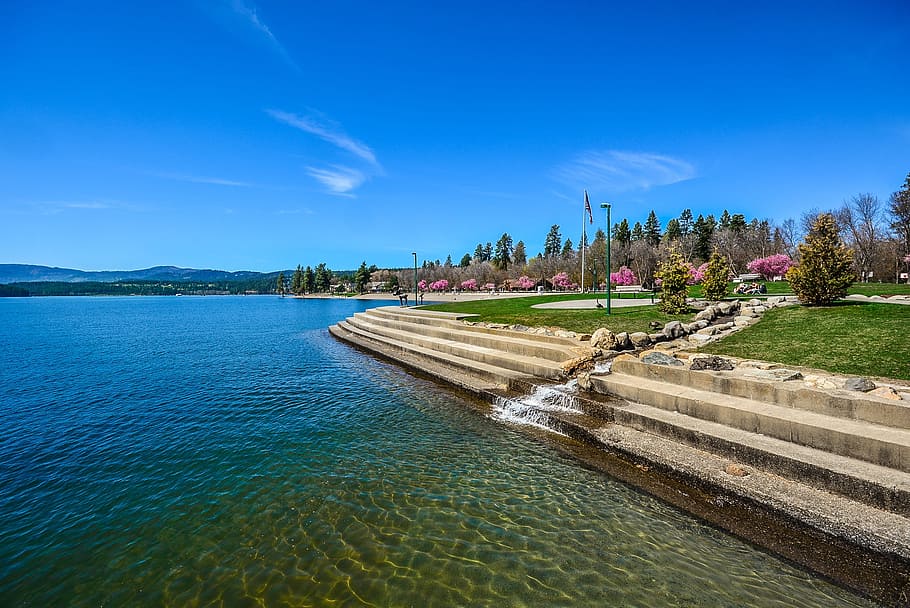 The Coeur d'Alene Resort, Idaho
      The Coeur d'Alene Resort Golf Course, without a doubt, provides a unique summer golf experience ever. The bespoke mahogany shuttle boats that transport you from the resort to the golf course are enough to excite you about this place. Prepare to be surprised even more by the 14th Hole – the first and only moving & floating green on the course, which has witnessed several lost balls! The course features lush fairways, immaculately kept greens, and nearly every hole has a view of the lake. Get ready to visit this place this summer!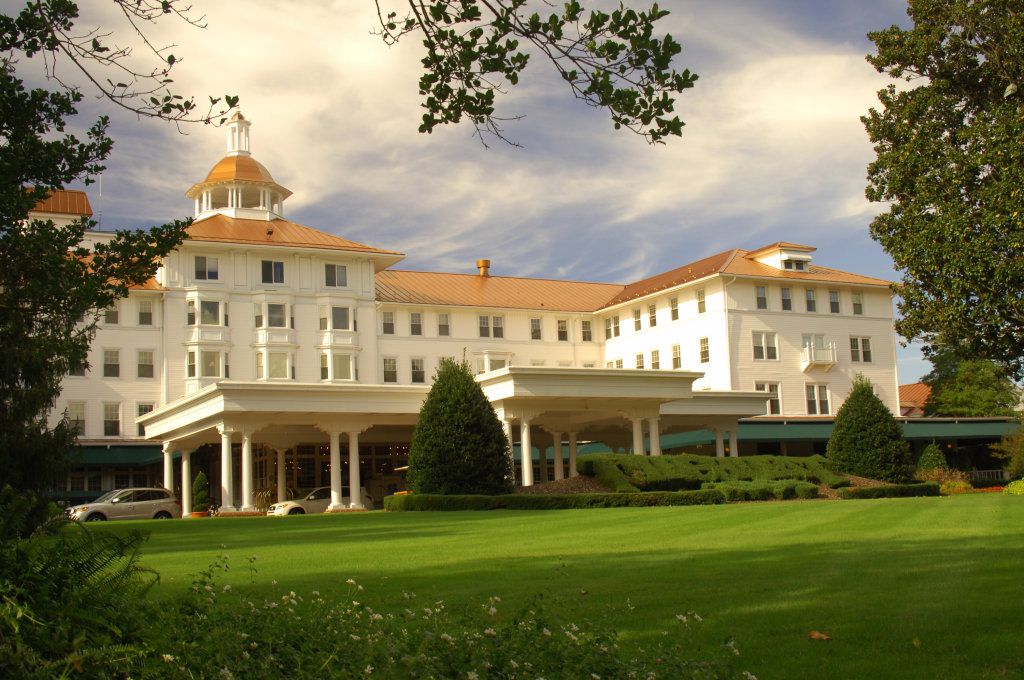 Pinehurst Resort, North Carolina
      It is said that Pinehurst is the home of American golf. A trip to this resort is often compared with college — golf college! Name anything you'd need – all nine(!) courses, lodging, and eating — is meticulously laid out around a large campus, with pine straw lining every bend. In this scenario, the quad is equally as enjoyable as your alma mater's green expanse. It's definitely worth visiting.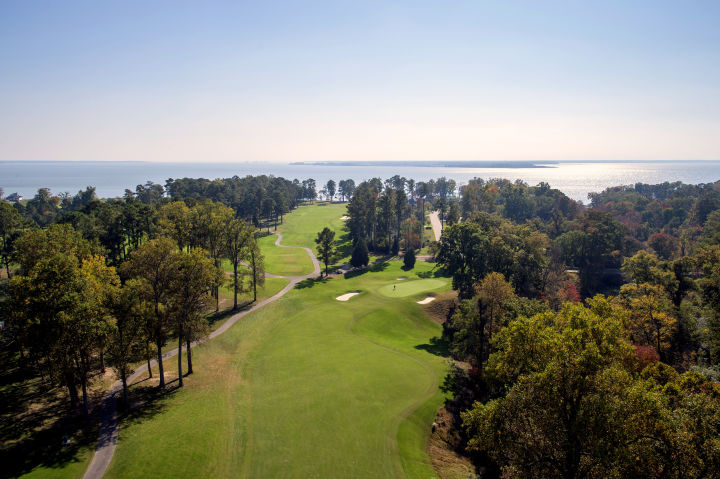 Primland Resort, Virginia
    The Highland Course at Primland, with its stunning mountain vistas at every bend, blends effortlessly with the natural scenery to provide golfers of all skill levels with the challenge they seek. Every time you play, the course offers new viewpoints, enticing you to come back for more to conquer its obstacles and admire its beauty. The 18-hole, Audubon-certified all bentgrass greens course, which was designed by famous golf course architect Donald Steel, and opened in 2006, is immaculately kept, with several tees as perfectly groomed as its greens. Golf lovers should visit this resort.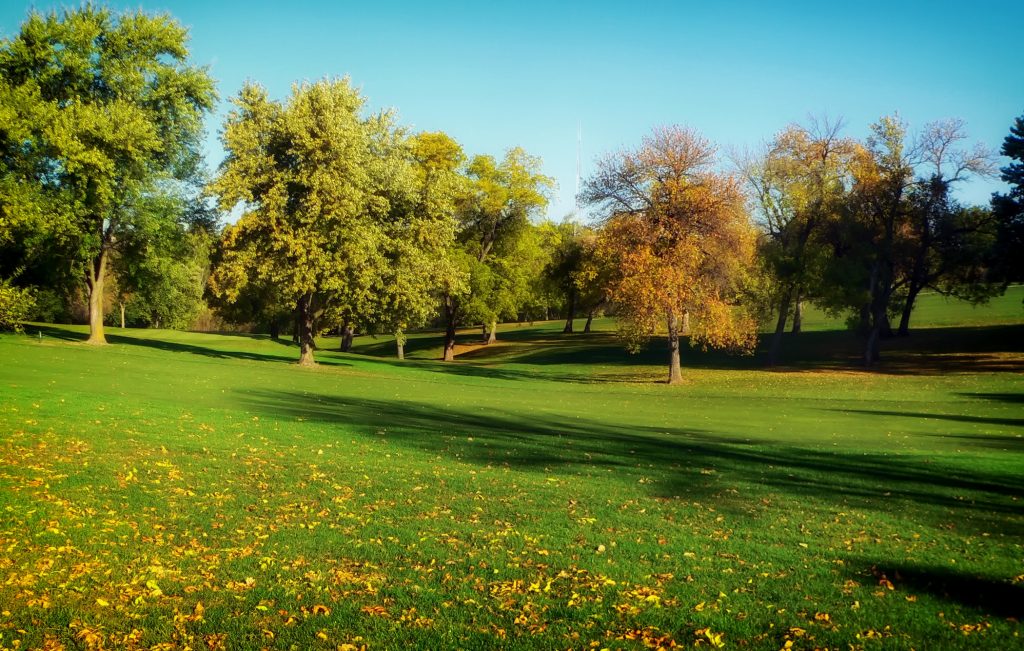 The Prairie Club, Nebraska
The natural terrain of northern Nebraska provided the ideal backdrop for a variety of golf course designers to build the Prairie Club's multiple award-winning courses: The Dunes Course, Pine Courses, and Horse Course. Visitors at the Prairie Club have a hard time choosing a favorite among the many different designs. Get your bag ready for this summer golf trip to be one of the confused visitors of this resort!
Conclusion
With so many golf resorts to select from in the United States, we've compiled a list of recommendations that include opulent amenities, and the top 10 golf resorts in USA. We tried to keep top-notch courses and a diverse range of locations in our review. Tell us your thoughts in the comment section. We'll really appreciate that. Thank you and enjoy golfing!